The McHenry County Historical Society is launching the "Hung up on History" campaign to preserve its historic costume and textile collection. The campaign aims to raise funds to purchase archival hangers for the women's costume collection, including wedding, formal, professional, and casual garments from the 1860s-1930s. The currently used wooden hangers will be replaced with archival muslin hangers with cotton padding, preventing stretching and damage to the garments. This will also allow the garments to hang straighter and free up valuable storage space.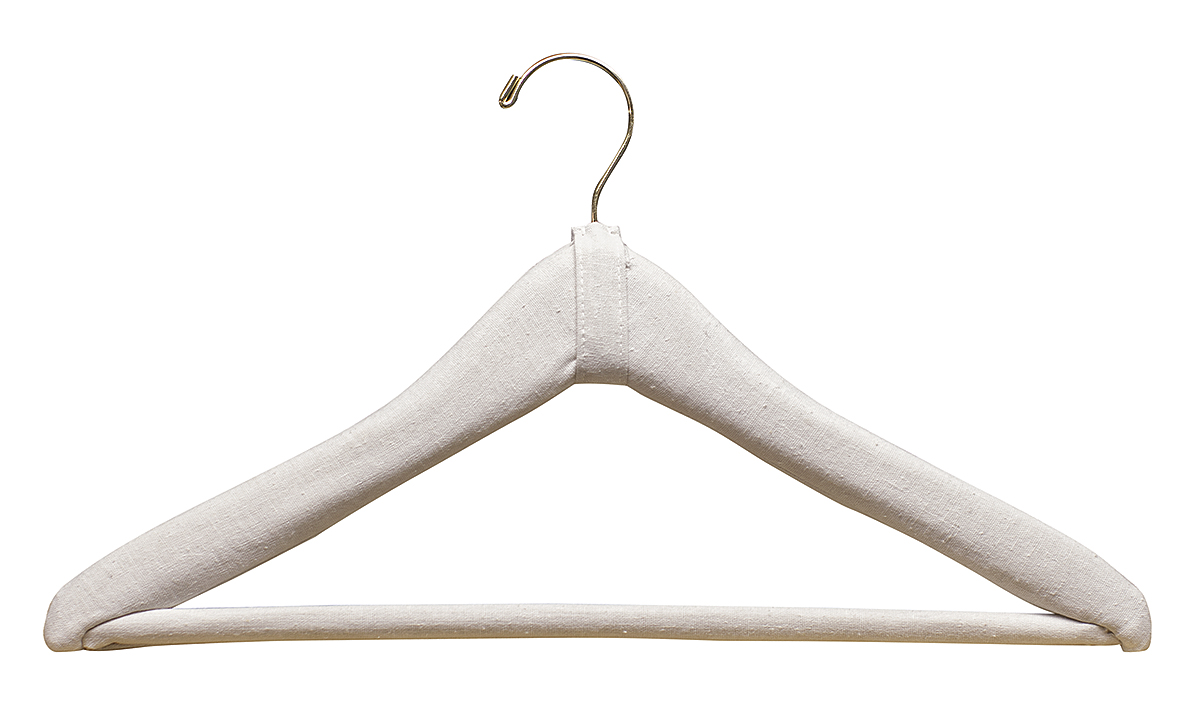 The fundraising goal for "Hung up on History" is $1,500, enabling the Historical Society to purchase 250 archival hangers at $6 each. Donors contributing $100 or more will be offered a Behind-the-Scenes collections tour of the Costume and Textile storage rooms with Exhibits Curator Kira Stell on Saturday, August 12, during museum open hours from 11 a.m. to 4 p.m. For more information, please get in touch with kira@mchenrycountyhistory.org.
View the video to learn more about the Collections Assessment for Preservation Program, which made this recommendation, and many others to help preserve the County's precious artifacts.
To donate, follow the link https://bit.ly/3XCI1Sw or scan the QR code.